With so many marketing options available today, it can be hard to decide which the best option for your business is. PPC (pay-per-click) advertising is one of the most popular marketing methods and there are some specific benefits to it.  
So, What are the Pros of PPC Advertising and Marketing?
PPC (pay-per-click) may be a hot topic when it comes to internet marketing, but how can you make sure that your campaign is running at its optimum? If you're looking for even more ways to build your business online, there are countless benefits associated with PPC advertising.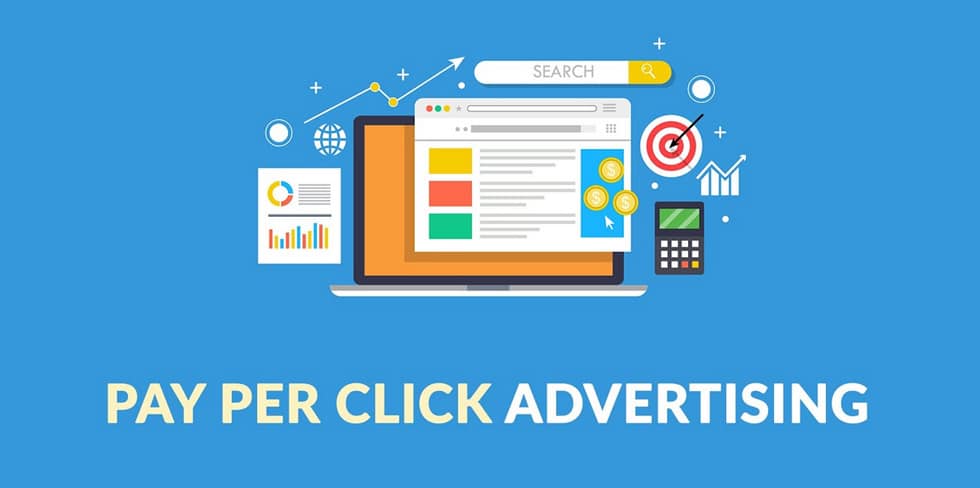 1. PPC Boosts Instant Traffic to your Website
As important as organic marketing strategies like SEO may be, paying for advertising slots on Google to place your website near the top of search lists is noticeably more effective in most cases. While organic growth takes time, having a PPC campaign in place can move your business up the ranks overnight. An advertising slot doesn't give you a definitive first page spot but instead provides eight positions per page within a particular category. 
2. Experience a High Return on Your Investment
Most brands don't purchase PPC ads to just build their reputation or beat out the competition (although those two benefits are things to consider). They buy the ads because they want to encourage their target audience to convert into real customers. Back in 2022, it was reported that up to 74 percent of brands use PPC for increasing sales and revenue. 
3. PPC Helps SEO Strategy
You can get a better understanding of whether the keywords in your SEO strategy will lead to a profit with PPC. Because there is no such privacy restriction with paid search, you can see how much money each search term generates and choose which ones are most profitable. For example, if you're doing a content campaign, you should be keeping track of which topics and words generate clicks. Later on, use this data to boost those search terms historically proven to convert into sales. 
PPC ad campaigns can assist SEO in improving your website content so you're able to optimize SEO a lot faster. You can use PPC data as well as alter existing metadata and other keywords strategically so that your core services are being talked about by the right people in the right way and faster than before! 
4. PPC Increases Brand Awareness
Are you looking for a way to increase brand awareness for your business? If so, you may want to consider using PPC advertising. PPC advertising is a type of online advertising that allows you to target specific users who are searching for your products or services. When users click on your PPC ad, you will be charged a fee based on the amount you bid. 
PPC advertising can be a great way to increase brand awareness for your business. By targeting users who are already interested in what you have to offer, you can increase the chances that they will visit your website or learn more about your products or services. In addition, PPC advertising can help you to gain exposure to new customers who may not have been aware of your business before. 
5. Improved Conversion Rates
There is no one silver bullet for improving conversion rates with PPC advertising, but there are a number of things you can do to improve your chances of success. First, make sure that your ads are well-target and relevant to your target audience. You should also make sure that your landing pages are well-design and user-friendly, and that they provide a clear and compelling call to action. You should also test different ads and landing pages to see which ones work best for your business. 
6. PPC increases Sales and Leads
The most effective way to increase sales and leads with PPC advertising will vary depending on the specifics of your business and its PPC campaign. However, some tips on how to increase sales and leads with PPC advertising include creating targeted ads that appeal to your target audience, using effective keywords that will attract buyers, and tracking your results so that you can fine-tune your campaign for maximum results. 
Bottom Line
In conclusion, PPC advertising can be an extremely effective way for small and large businesses to reach their target markets. Advertisers should carefully consider their goals and target audiences before launching a PPC campaign, and should continually monitor and optimize their campaigns to ensure that they are achieving the desired results.